Uptricks Services founded in 2013 and focused on Information Technology and Business Process Services. We provide a high quality and low cost Business Services ideally suited in to FinTech applications. Our Solution will surely fit your needs whether it is one time or on-going projects.
The company was founded to focus on new innovations and ideas. Within short time span the business had grown so much, they recruited friends and business guru's to help them and manage their direction. The business has expanded to reach markets that were not even thought of when the company first started. Our company has very good reputation in market and has started its global reach. Within few more years the possibilities are limitless with what our company can achieve. We look forward to seeing what happens next.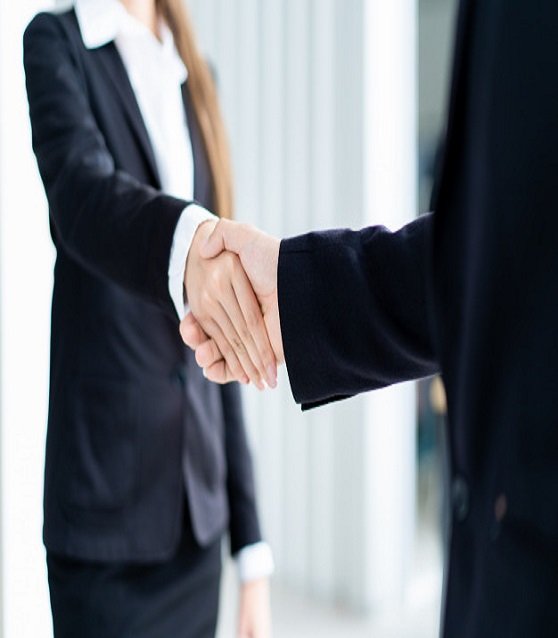 Uptricks Services Pvt. Ltd. has been nominated under India 5000 Best MSME Awards 2023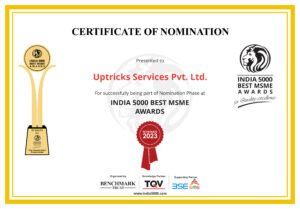 Why choose us
There are many companies but why choose us
Reduce Infrastructure Cost
Save time, Money with trained workforce
It allows you to concentrate on your core business
Ease your administrative burden
Structured quality control processes for high standards of quality
We Offer Following Services:

We have many reviews from our satisfied clients.
One of the best people with good project management and great developers. Always complete on time and properly documented. Keep it going
Kukbit Startup LAB
We are Happy with your ERP implementation at our plants. The strong technology solution given by you at a nominal price is what really delighted us. All the best for your future endeavors!
Kisan Udyog
Uptricks Services has been very responsive to our needs over the past few years and have always been able to deliver on their promises. Always ready to give services to us.
B. K. Construction