Software development is the process of conceiving, specifying, designing, programming, documenting, testing, and bug fixing involved in creating and maintaining applications, frameworks.
Our experts develop cutting-edge and rich software applications which complement your thoughts and demand.
We offer custom software development and consulting services to help you pull off your next project with less stress and less cost. Our team has the technology expertise to power you at every stage of your product development lifecycle.
With Software Development Services from Uptricks, you can expect: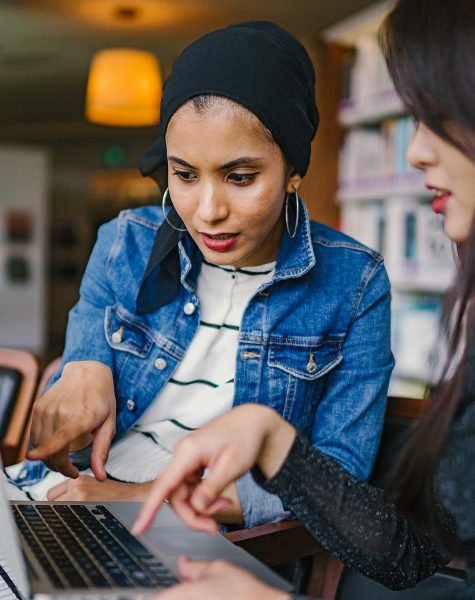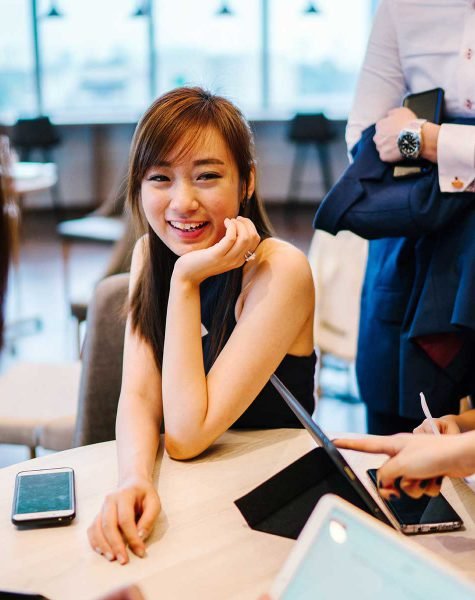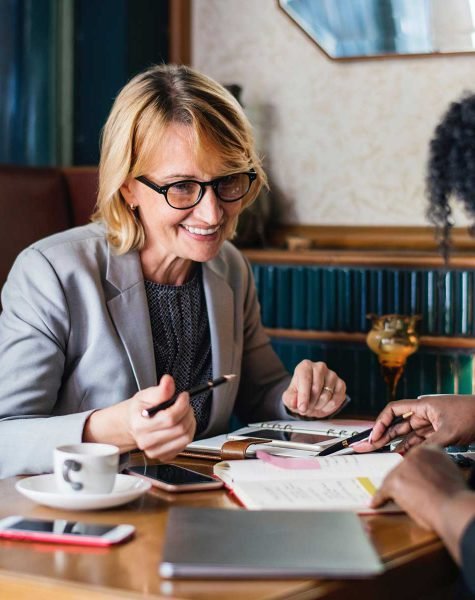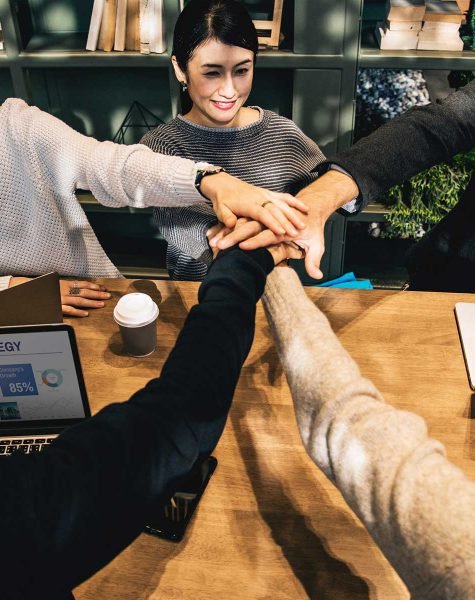 Get in touch for any kind of help and information